Promote learning by exam   promote use by learning
(Summary description)On the afternoon of October 10th, the two-day computer examination for company personnel came to an end. A total of 128 department managers, deputy managers and other department personnel participated
Promote learning by exam   promote use by learning
(Summary description)On the afternoon of October 10th, the two-day computer examination for company personnel came to an end. A total of 128 department managers, deputy managers and other department personnel participated
  On the afternoon of October 10th, the two-day computer examination for company personnel came to an end. A total of 128 department managers, deputy managers and other department personnel participated in the examination.
  This computer test is a concrete measure to conscientiously implement the spirit of the speech of Chairman Zheng Peng's mid-year work conference. It is a specific requirement for advancing the company's informatization and industrial digitization, and grasping the construction of an informatization talent team. To this end, the Human Resources Department attaches great importance to it and organizes it carefully. It takes basic computer knowledge and office applications as the test content, pays more attention to the operability and practicability of the test, and aims to improve the basic computer operation ability of personnel in various departments and promote the departments The overall quality of personnel has improved.
  In this exam, the reference personnel were fully prepared and serious, and were able to complete the exam content within the specified time. The process was tight and orderly. The entire process was invigilated by the Efficiency Supervision Department to ensure the effectiveness of the exam. After the exam, the reference staff unanimously stated that passing this exam enhanced the basic computer operation ability and clarified their shortcomings, providing a direction for future self-improvement.
  In the next step, the human resources department will promote the vertical promotion in all mining plants, and promote the company's department staff to upgrade from tools to work and expand from practice to ability around computer application and informatization and digital construction, and use computer operation ability as the standard for department personnel. Entry conditions have laid a solid foundation for the company's informatization and digital development.
Scan the QR code to read on your phone







Add:jincheng qinshui county city longgangtian new east road,
   15 new city community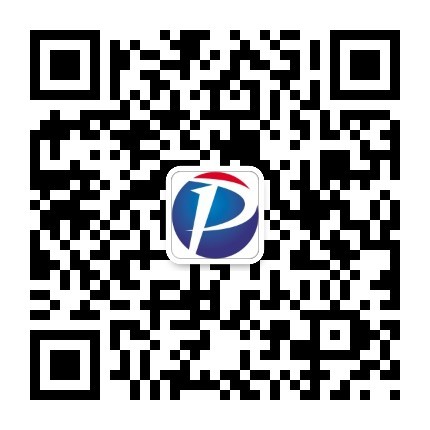 Scan the qr codePay attention to our